River Anker Amington Hall Section A
Amington Hall River Anker 
Post Code B79 0BX. Access turn into driveway go to bottom over 2 cattle grids and river bridge either park on concrete patch or by the side of drive. Do not drive to the river side. Our waters run from Hedgerow at midland red section to the wooden bridge at the end of the second field, do not drive to the wooden bridge without permission from sec. Please remember this is a working farm so close all gate and keep a watch on the cattle movement.
            Please note: Cars parked at owners' risk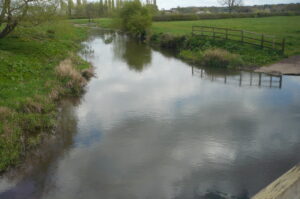 Section A Season Ticket £25.00
Section A&B Season Ticket £45.00
Day Ticket on canals £5.00
No Day Tickets on rivers
Season Tickets available from T. Bowcott on 07486522531 
Canals Amington Hall Section A
Hopwas Coventry Canal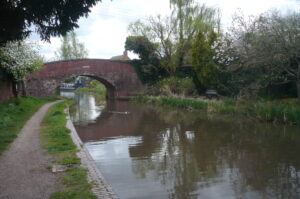 Post Code B78 3AF
Balls Bridge to Lichfield Road Bridge/ Access down road by Tame Otter pub do not use main car park ask to park on overflow car park
Amington Coventry Canal
Post Code B77 3BY. Gate pub bridge No 71 to Amington Road Bridge 69 Access from Amington Bridge, Bridge Street, The Gate Pub.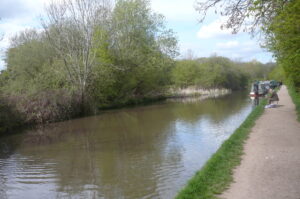 Fazeley Canal
Post Code B78 3XE by Kent Ave Fazeley Mooring to Sutton Road Bridge Access see map A indicate access paths
Membership Cost
Section A – £25.00 per year
Section A&B – £45.00 per year
For canals Only.
Amington Hall Section B
River Mease Harlaston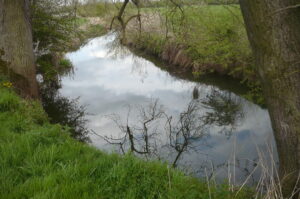 Post Code B79 9HY. Two Sections of river see map for details best fished in late summer, autumn and winter when there is more water in the river. Parking indicated on map
Coventry Canal Polesworth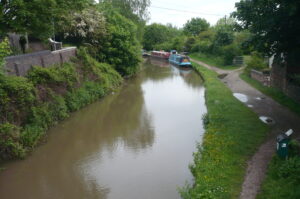 Post Code B78 1JH. Bridge 54 by Bulls Head Pub to Bridge 57 Broken Bridge parking for fishing Bridge 57 area turn up Pooley Lane and park in Pooley Country Park 4th
turning on the right, Post Code B78 1JA
River Anker Polesworth
 Post Code B78 1JH. Access Bridge 54 by Bulls Head, 100 meters along canal turn right down the steps at the bottom. Turn left along the river approximately 20 pegs on the section.
Day Tickets available from Bull head also sandwich & pies available with a good pint!
Hopwas Coventry Canal
Lichfield Road Bridge to Tamhorn House Bridge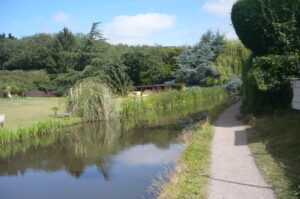 Post Code B78 3AF
Balls Bridge to Lichfield Road Bridge/ Access down road by Tame Otter pub do not use main car park ask to park on overflow car park
Lapworth Section C Stratford Canal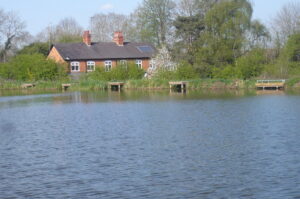 Lapworth Pond is a 17 peg off line pool that is available for matches. It is advised that 15peg matches are the largest. Day and season tickets can be purchased from bailiff, Post Code B94 5RB
PEARLS run the Stratford Canal from Bridge 38 to Lock 2 The section between lock 2 and lock 5 is for match fishing only. No day tickets allowed, also no fishing allowed between Lock 12 to Lock 13, Lock 6, 15 match pegs to bridge 31, bridge 31 to lock 5 40 pegs. Minimum match pegs10 Post Code B94 5RB. Open for matches £3.00 per peg canal day ticket £5.00, yearly £25.00.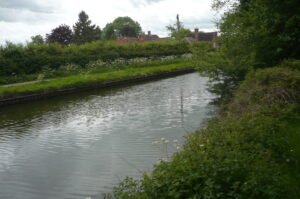 Grand Union Canal bridge 67 to bridge 69 open for matches, £3.00 Day Tickets £5.00 Yearly £25.00 Season tickets. There is road side parking by bridge 68 baker's lane. For match bookings please ring T. Bowcott 07486522531, B93 0BE
Rugeley Section D Wolesley Bridge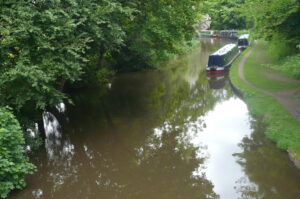 Canal: – Trent and Mersey from bridge 68 (Toft Bridge) to bridge 71 (Colwich Lock). This is a well-stocked canal with club to 5lbt perch to 3lbt road to 1lbt bream to 4lbt pike to 20lbt. Access at Wolesley Bridge no 70 park in lay by and Colwich lock.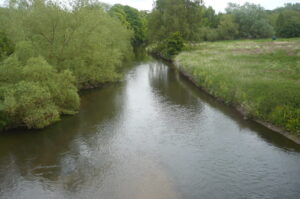 River Trent: – Runs from Wolesley Bridge to Toft bridge along side the canal many pegs
 are accessible from canal tow path. We share the river with Wishing well AA who run it and they share the canal which PEARLS run. Please make sure you carry your membership card at all times. Fish are Roach, Pearch etc… and also grayling.
                                   No matches on pool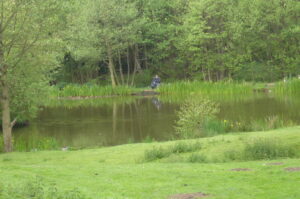 Middle Pool Wolesley Bridge (Wolesley Estate). The pool is a 20-peg pool containing carp bream, roach, perch, which we run in conjunction with 'COORS' AC. Access is by a locked gate (combination lock) so to view the pool       you have to look over the fence.
Post Code for all 3 venues is ST 17 OWT, membership £45.00, Matches can be booked on canal £3.00 per peg minimum pegs 10.