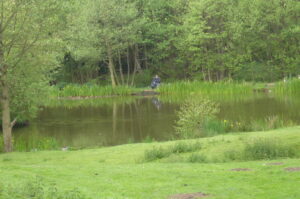 Canal: – Trent and Mersey from bridge 68 (Toft Bridge) to bridge 71 (Colwich Lock). This is a well-stocked canal with club to 5lbt perch to 3lbt road to 1lbt bream to 4lbt pike to 20lbt. Access at Wolesley Bridge no 70 park in lay by and Colwich lock.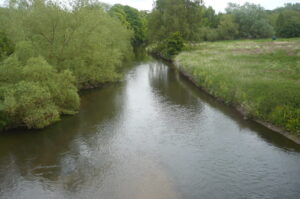 River Trent: – Runs from Wolesley Bridge to Toft bridge along side the canal many pegs
 are accessible from canal tow path. We share the river with Wishing well AA
 who run it and they share the canal which PEARLS run. Please make sure you carry your membership card at all times. Fish are Roach, Pearch etc… and also grayling.
                                                                                    No matches on pool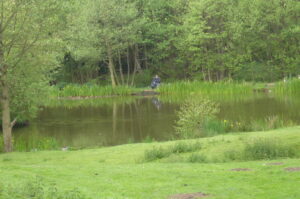 Middle Pool Wolesley Bridge (Wolesley Estate). The pool is a 20-peg pool containing carp bream, roach, perch, which we run in conjunction with 'COORS' AC. Access is by a locked gate (combination lock) so to view the pool you have to look over the fence.
Post Code for all 3 venues is ST 17 OWT, membership £45.00, Matches can be booked on canal £3.00 per peg minimum pegs 10.