Hopwas Coventry Canal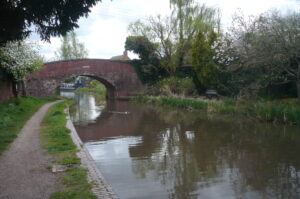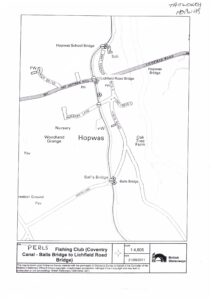 Post Code B78 3AF
Balls Bridge to Lichfield Road Bridge/ Access down road by Tame Otter pub do not use main car park ask to park on overflow car park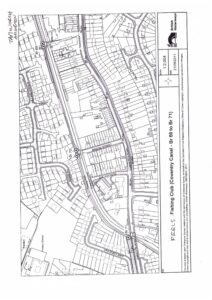 Amington Coventry Canal
Post Code B77 3BY. Gate pub bridge No 71 to Amington Road Bridge 69 Access from Amington Bridge, Bridge Street, The Gate Pub.
Fazeley Canal
Post Code B78 3XE by Kent Ave Fazeley Mooring to Sutton Road Bridge Access see map A indicate access paths
Membership Cost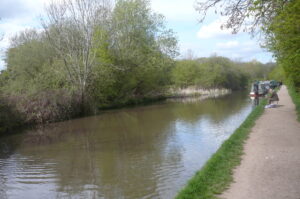 Section A – £25.00 per year
Section A&B – £45.00 per year
Day Tickets Aov B £5.00
For canals Only.